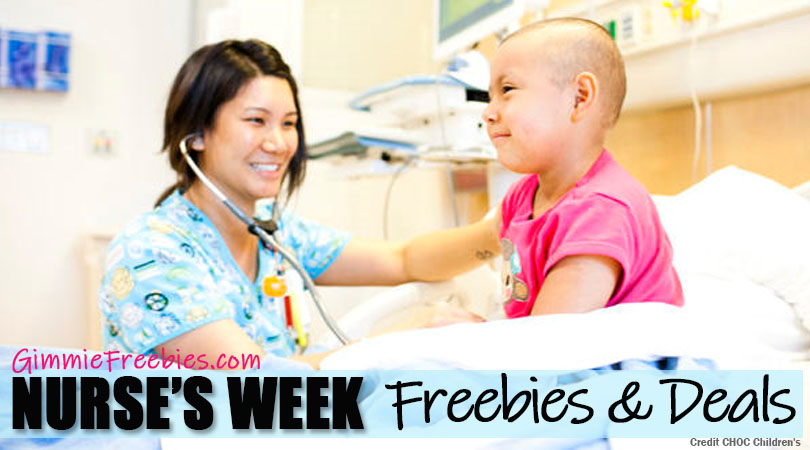 Happy Nurse's Week everyone!
This time of year (May 6th-12th) nurses are recognized nationally for their hard work, passion, and service. Plus there's a lot of free stuff! This website https://gimmiefreebies.com/national-nurses-week-nurse-appreciation-week-freebies-deals/ lists fun freebies for nurses from a free 16 0z. Dunkin' Dark Roast iced coffee May 6-12, between 4 p.m. and 10 p.m. with a valid health care ID to a free Cinnabon® Classic Cinnamon Roll, MiniBon®, or 4-count BonBites™ when nurses show their healthcare ID badge. While Chipotle is NOT offering their BOGO deal for nurses this year, participating Chipotles are offering medical professional BOGO 50% OFF every Wednesday!
So what about Pediatric CCRN Online Review? Nurses Week is coming early! Now through May 12th, we are offering $75 off our full online program with code NursesWeek2019 and $20 off our online practice questions with code NursesWeek2019Questions!
Nurses who invest in their careers will always benefit. Pediatric CCRN certification is often pursued by nurses before applying to CRNA, NP school, or a promotion. More importantly, certification improves the outcomes of our patients. And isn't that why we became nurses?
Photo credit: https://gimmiefreebies.com/national-nurses-week-nurse-appreciation-week-freebies-deals/