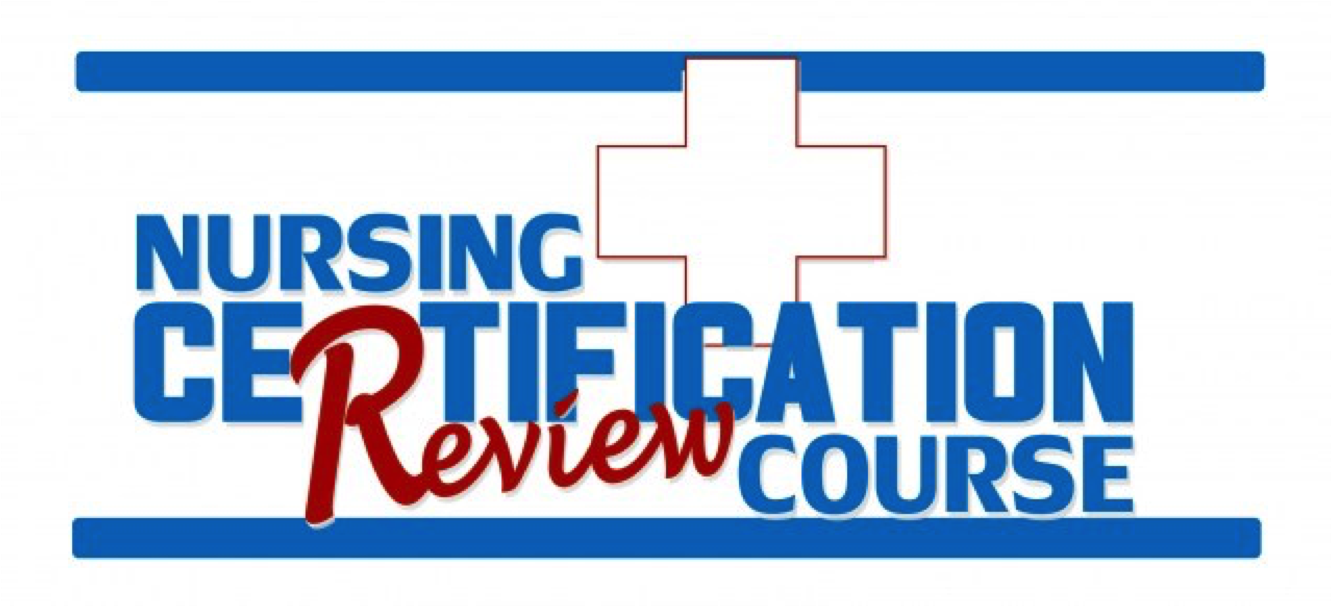 The May 2019 issue of Bold Voices highlights 3 American Association of Critical Care Nurses (AACN) chapters who have implemented strategies to increase the number of certified nurses, increase the renewal and retention of certified nurse, influence the preparation or ability of nurses to qualify for certification, and increase public awareness and promote the value of certified nurses. These chapters include the AACN Dallas County chapter, the AACN Houston Gulf Coast chapter, and the AACN Greater Raleigh Area chapter. The article goes on to discuss activities at the 2019 National Teaching Institute & Critical Care Exposition (NTI).
What does this mean for nurses seeking pediatric CCRN certification? The article does not mention any certification review courses for this exam. In fact, the number of pediatric CCRN qualified candidates is who tested in 2018 (1.562) is much lower than the number of adult CCRN candidates (15,609).
While the number of adult intensive care units (ICUs) in the United States (US) is definitely higher than the number of pediatric intensive care units (PICUs), the number of PICUs is has grown in recent years. I believe that the number of pediatric CCRN candidates tested remains low due to a lack of resources. A quick Google search for adult CCRN review courses yields many options, while the results for searching for pediatric CCRN review courses is limited, and most do not offer flexibility or self-pacing.
Pediatric CCRN certification offers so much more to the learner than merely the addition of letters behind one's name. The investment in certification can lead to an application to certified nurse anesthetist (CRNA) school, nurse practitioner (NP) school, and/or a promotion into a leadership or teaching role. And most importantly, it improves the outcomes of patients, which is the real reason we do what we do everyday.
https://www.aacn.org/certification/preparation-tools-and-handbooks/exam-stats-and-scores
http://www.nxtbook.com/nxtbooks/aacn/boldvoices_201905/index.php#/6
Photo credit: https://ww2.mc.vanderbilt.edu/nepd/44428